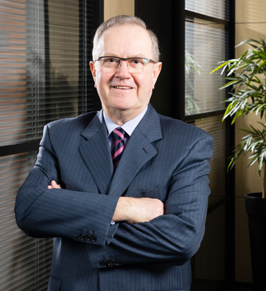 Alban GRUSON
Founder & CEO of CONEX
AT YOUR SIDE TO ENHANCE AND STRENGTHEN
YOUR CUSTOMS COMPLIANCE
" The customs landscape is at the heart of our strategic vision and our solutions. We endeavour to be constantly tuned in to the ever-changing European and global customs scenes, creating a bridge between professionals and the customs authorities. In doing this, we meet the expectations of customs operators, meriting their confidence and loyalty.
Our experience and commitment to quality enable us to reinforce our competitiveness in the electronic customs tool market: customs procedure management software in accordance with national regulations, data transmission and archival storage via our EDI transmission platforms. Having anticipated dematerialisation and in stride with the rapid evolution in technology, we have the necessary skills to adequately foresee the needs of our profession.
"The challenge of constantly innovating, that's what motivates"
Our strength is in the combined talents of our multidisciplinary team, committed to customer satisfaction and constant progress.
From CONEX's creation in 1985 and contrary to opinions of the day, I have always advanced the idea that there are two sides to the customs process coin: exportation procedures in the country of departure, then importation in the country of arrival. At the time, these two phases existed in total isolation from each other because communicating the information concerned was via paper alone.
The requirement to align supply chain and customs data using global standards such as the WCO Data Model, EUCDM and UN/CEFACT Core Component Library and technological advances are fundamentally changing the way information is exchanged. In addition, many customs administrations are migrating from old systems to new to tackle these changes. This has brought about much uncertainty and complexity for traders around the world. Technological innovations are at the core of our business and CONEX prides itself with being a leader in secure B2B and B2G communication.
Our specialisation is the key to the pertinence of our innovative solutions, enabling economic operators like you to navigate change with confidence".